About us
Are you looking for rest and relaxation, for a place to ski or perhaps just to enjoy the winter scenery? Delight in the first rays of the springtime sun or the resplendent autumnal colours? You've come to the right place! We are delighted that you have found us.
It is with the greatest pleasure that we welcome you to our hotel. Welcome home!
Our four-star hotel has been under Hungarian ownership for over 20 years. Over the course of these years, we have put every possible effort into expanding, renovating and modernising our establishment in order to meet the needs of our guests. Our aim is for all guests to feel completely at home in our hotel, and to offer them the same level of hospitality we would provide to friends and family.
We have been awarded the Carinthian Quality Seal because our special priority is to offer a high quality of service.
With our welcoming openness and plenty of southern zest for life, we will create a unique atmosphere of well-being for you.
Regular inspectations and advice, and the continuous further training that we take part in as your hosts, ensure that our quality promise to you is always kept.
As our guest here, you will experience special moments of happiness in a unique natural and cultural area that will delight you with warm swimming lakes, gentle hills, impressive mountain worlds and enjoyable Carinthian Alps-Adriatic cuisine at the point where three cultures meet – whether you enjoy pleasure hiking, cycling, swimming, skiing, golf etc.
A stay at our hotel combines fine cuisine with relaxation and rejuvenation of both body and soul.
Hiking, cycling, golfing all offer unforgettable experiences for young and old. Delicious food and beverages, relaxation. Be a part of it all! Join us, and discover the Birkenhof experience.
Come visit us, let us welcome you as one of our guests!
---
P.S.: All the special features and amenities of our establishment would mean nothing without our outstanding staff. Here are some members of our team – as time goes by, their names, faces, smiles and memories have become a part of our hotel.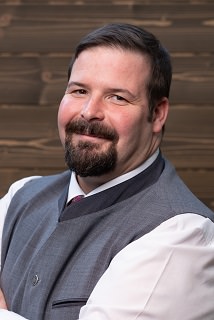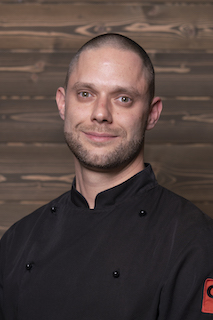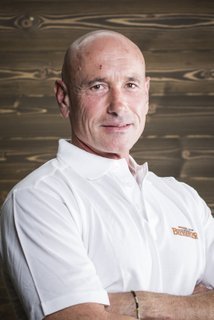 ---